This Region Is The Future of Free Trade in Asia

Hainan is poised to become the next big thing in the world of free trade. Located on the southern coast of China, Hainan has been designated as a free trade port, making it a key gateway for international trade, especially in the ASEAN region. With its unique geographical advantage in the South China Sea, Hainan is an ideal place for international transit for goods, and its liberal investment rules and reduced tariffs make it an attractive destination for businesses looking to expand their operations in Asia. In this article, we will explore the advantages of Hainan FTP and why it is the future of free trade in Asia.
The Hainan Free Trade Port (FTP)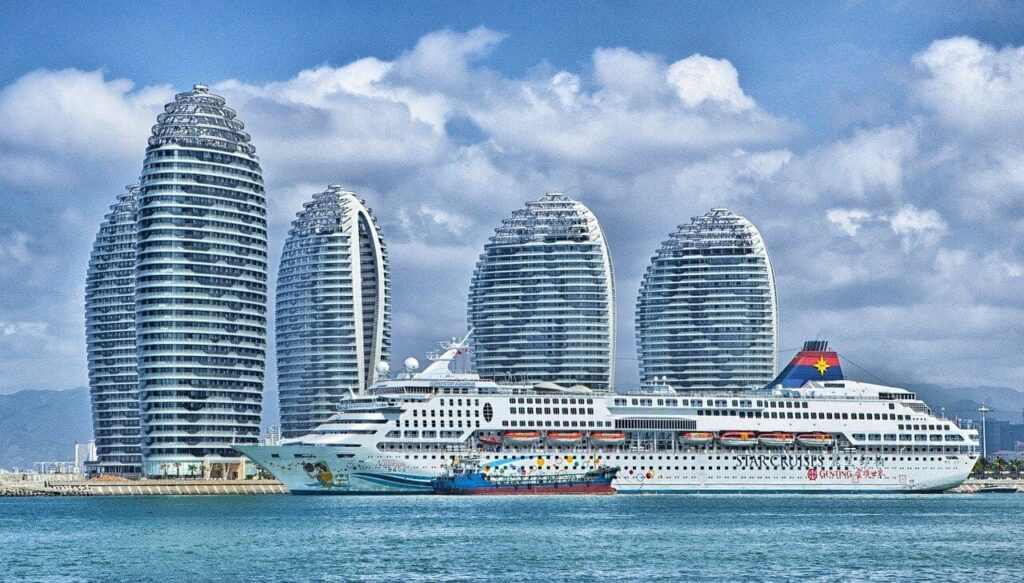 The Hainan Free Trade Port is a national strategy of the Chinese government to promote high-quality opening and opportunities to the rest of the world. It will be established in 34,000 square kilometers of land, which will make it the largest of its kind in the world. The FTP is run by the Chinese government under a socialist system and aims to transform Hainan into a world-class free-trade hub similar to that of Singapore and Hong Kong.
The Hainan FTP law was passed in 2021, with the aim of creating a business-friendly environment in Hainan by liberalizing investment rules, reducing tariffs, and improving customs clearance procedures. The law also offers incentives to the global business community, such as a low tax rate, high-tech transportation, and industry, and highly qualified personnel.
Advantages for Businesses
Zero-Tariff Regime
One of the most significant advantages of the Hainan FTP is its zero-tariff regime. The zero-tariff regime will be established by 2025, allowing a wide range of goods to be imported into the FTP with zero tariff. This covers equipment imports made by Hainan enterprises for their use, and imports of vehicles, vessels, and aircraft used for transportation and tourism in Hainan. Duty-free shopping with CNY 100,000 per year per visitor will also be introduced.
Low Tax Rates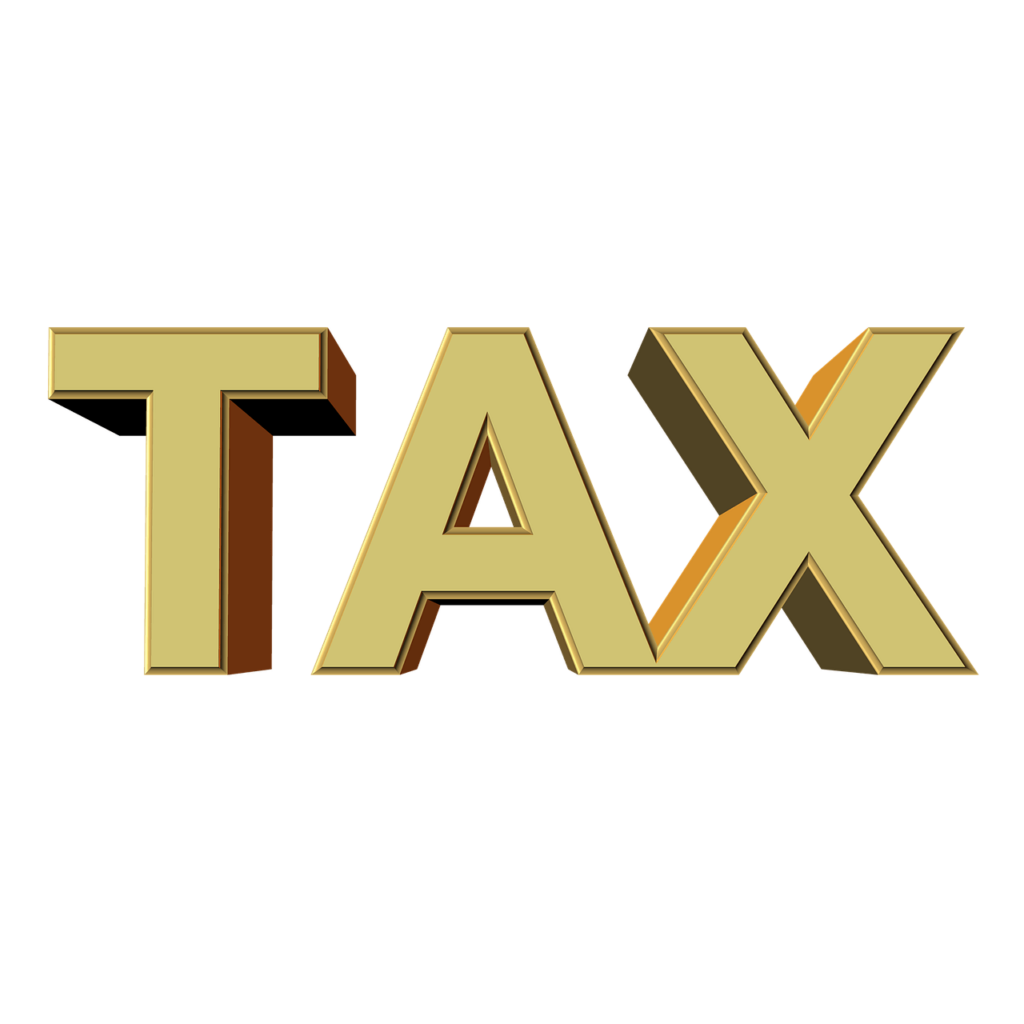 Similar to other free trade zones like Hong Kong and Singapore, the Hainan FTP is also implementing lower Corporate Income Tax (CIT) and Individual Income Tax (IIT) to attract investment and skilled talent. Before 2025, a reduced 15% CIT applies to companies engaged in "encouraged industries" in the Hainan FTP. After 2025, 15% CIT will apply to all companies registered in the Hainan FTP except for the industries/sectors listed in the "Negative List" jointly promulgated by The National Development and Reform Commission and the Ministry of Commerce. Alongside CIT, a reduced 15% IIT applies to highly skilled professionals and urgently needed talent by 2025.
Relaxed Market Access for Foreign Investment
The Hainan FTP is offered autonomy by law to formulate flexible market access. The 'negative list' grants expanded market access to foreign investment in sectors previously restricted in other parts of China, such as education, telecommunications, mining, private equity, and certain business services. A more simplified 'negative List' for foreign investment can be expected in time to encourage foreign investors to participate in the Hainan FTP across more industries.
Cross Border Asset Management
Hainan FTP has announced one of the most favorable cross-border assets management pilot programs in China, namely the Qualified Foreign Limited Partnership (QFLP), which allows foreign investors to invest in the private equity market in mainland China, and the Qualified Domestic Limited Partnership (QDLP), which allows domestic investors to similarly invest overseas. In 2021, more than ten top international private equity firms set up their fund management structures in the Hainan FTP and have launched around 50 funds with assets under management (AUM) topping USD 900 million.
Key Industries in Hainan
Hainan supports the following key industries: tourism, modern services, self-tech industries, high self-efficiency tropical agriculture and breeding research, strategic emerging industries, advanced manufacturing industries, digital economy, new petrochemical materials, modern bio-medicine, and future industries like deep-sea technology, aerospace.
Logistics and Transportation Hub
Hainan is an ideal location for businesses that require a logistics and transportation hub. With its location in the South China Sea, Hainan is well-positioned to serve as a gateway to the ASEAN region and beyond. The island offers highly efficient logistics and transportation infrastructure, including ports, airports, and highways.
The Future of Hainan
The Hainan FTP has already made significant progress in liberalizing and facilitating investment and trade. As of January 2023, Hainan had exempted nearly 3 billion yuan of import duties for the goods subject to zero tariffs as well as for the processing trade. The FTP is expected to create a business-friendly environment for foreign investors and attract more companies to set up their operations in Hainan.
With its attractive investment proposition, encouraged industries, and preferential tax policies, the Hainan FTP will offer new opportunities for foreign investors looking to participate in China's growth. Hainan is set to become the future of free trade in Asia, and businesses should take advantage of its unique opportunities to expand their operations in the region.
Conclusion
In conclusion, the Hainan FTP is a game-changer in the world of free trade. With its zero-tariff regime, low tax rates, relaxed market access for foreign investment, and key industries, Hainan is well-positioned to become a leading free trade hub in Asia. Businesses looking to expand their operations in the region should consider setting up their operations in Hainan, taking advantage of its unique opportunities to grow their business and reach new markets. Hainan is your new logistics hub for Asia, and the future of free trade in the region.
Unlock the Secrets of Hainan FTP with up to 38% OFF
on Learn Chinese Courses –
Immerse Yourself in the Culture and Business Opportunities of China's Gateway to the World!