Merck's Subsidiary in Hainan Boosts China's Biomedical and Pharmaceutical Industry
Hainan, China – A new subsidiary of Merck, a global leader in pharmaceutical innovation, has been registered in the Bo'ao Lecheng Pilot Zone. Merck (Hainan) Innovative Medical Co., Ltd. is the first subsidiary of a multinational pharmaceutical company in Hainan, and it signifies a major step forward for the biomedical and pharmaceutical industry in the Hainan Free Trade Port. It also shows the deepening of the strategic partnership between Merck and the Bo'ao Lecheng Pilot Zone.
Merck is a world-famous pharmaceutical company based in New Jersey, USA, that focuses on research, development and sales of innovative medical products. According to Pharmaceutical Executive magazine, Merck is the 5th largest pharmaceutical company in the world in 2023.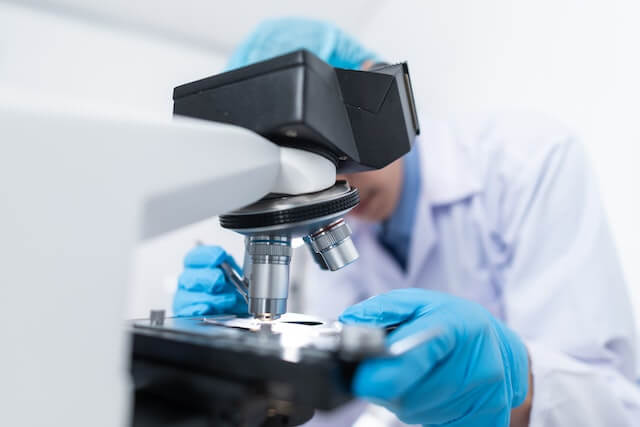 The establishment of Merck's subsidiary in Hainan reflects the high level of confidence that international pharmaceutical companies have in the growth potential of the Hainan Free Trade Port and the Bo'ao Lecheng Pilot Zone, as well as their satisfaction with the business environment. It is expected to play a key role in attracting more leading international pharmaceutical companies to invest and set up their presence in Hainan.
The move is consistent with the government's vision of transforming Hainan Island into a global hub for biomedical and pharmaceutical innovation. Merck's presence within the Bo'ao Lecheng Pilot Zone is anticipated to contribute significantly to the enhancement of the medical tourism and healthcare services industry in the region.
This strategic expansion reaffirms Merck's commitment to advancing healthcare solutions and strengthening the healthcare ecosystem in China, ultimately benefiting patients and stakeholders alike. The establishment of this subsidiary marks a promising future for the biomedical industry within Hainan, paving the way for further growth and collaboration in the years to come.
The Bo'ao Lecheng Pilot Zone is a special zone approved by the State Council in 2013 to promote international medical tourism in Hainan. It covers an area of about 20 square kilometers near the core area of Boao Forum for Asia. The pilot zone enjoys preferential policies that allow it to import and use medical products that are not yet registered with the NMPA, such as FDA licensed or CE marked pharmaceuticals and medical devices.
The pilot zone also aims to gather international and domestic advanced medical tourism services and international cutting-edge medical scientific and technological achievements, and to create a cluster region for international medical technology service.
The pilot zone hosts a number of Chinese and foreign cooperative medical institutions, such as Boao Super Hospital, Boao Yiling Life Care Center, Neology Stem Cell Anti-Aging Hospital, China Stem Cell Group Affiliated Stem Cell Hospital, Boao World-light Hospital, Ciming Boao International Hospital, Boao Evergrande International Hospital, and Boao International Hospital. The pilot zone also offers various tourism attractions, such as Boao Forum for Asia Theme Park, Baishi Ridge Scenic Area, and Boao Dongyu Island Hot Spring.